Cambridge does not offer tax or legal advice.
Together we explore your investment choices to custom create a portfolio perfectly tailored to you. This is done through getting to know you, past investment experiences, future goals, risk tolerance, and setting realistic and informed expectations. Once your portfolio is created, we will review...
You will likely spend a third of your life in retirement so you're going to want to plan for that! We can help you stay focused and on track. Comprehensive planning tools allow us to stress test your plan for just about every "what if" scenario you can invent. Making sure you have enough retirement...
The rising cost of college can be daunting. Starting early with college savings plans is essential. We can help you create a forward-looking financial plan depending on your situation including: 529 Plans: Also called "qualified tuition plans", these are state or educational institution-sponsored...
Managing money doesn't come easily to everyone. So if you are struggling, don't despair. Getting your financial life in order sooner rather than later, will be worth the effort. Here are eight starting points for you to consider. 1. Create a budget I know…it's as fun as dieting, right? But you need...
You work hard to get ahead financially! Your goal is to make the best investment choices NOW for a brighter future. We're here to help you. Our Process: Beginning a new relationship. Should we work together? Are we a good fit? Let's start with a conversation about what you're looking for in an...
The death of a business partner can have devastating effects on both the business and the deceased's surviving family. The business is concerned with gaining control of the deceased partner's interest at a fair price so that it can continue operations without interference from the surviving family...
This is my favorite part of financial planning. I call it the "why" of your labor! Quite simply, it's about crafting a legacy that will live beyond the donor's life. These are causes near to your heart that reflect your core values and make a difference in the world! For me, it's rescue animals...
Our Team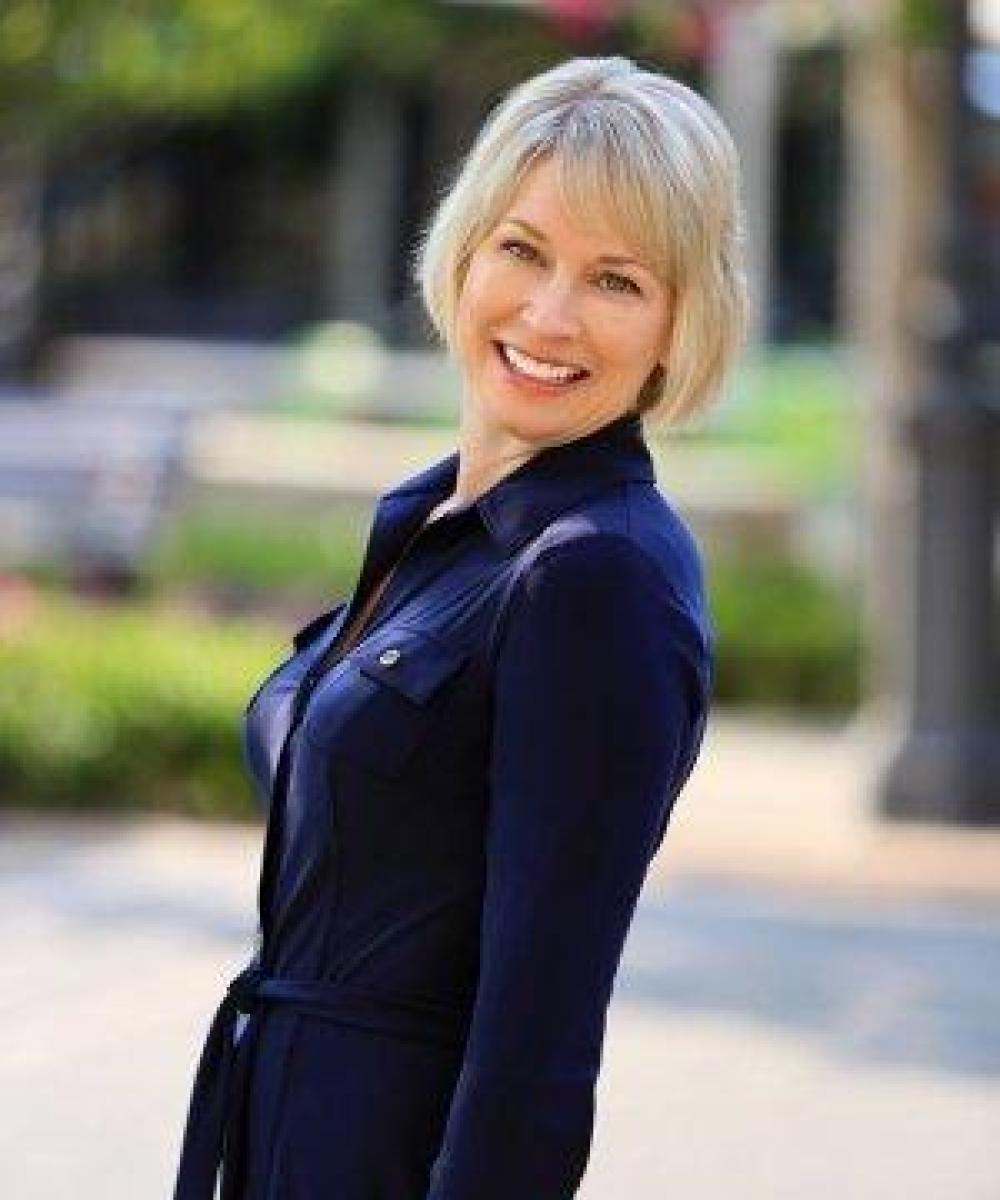 Want to stay informed?
Subscribe to our Newsletter to stay updated!
Blog
COVID and the Class of 2020
Intro By now, there's a good chance that the recent market downturn resulting from the COVID-19 pandemic has left you questioning your investment strategy. In fact, there's a good chance that you lost a good chunk of change during the rapid sell-offs in early-mid March. But now that the sudden onset of this downturn has passed, it's time to thoughtfully reevaluate your investing plans in the wake of COVID-19. Don't Panic Before making plans to...
More than 60 million Americans had their identities stolen in 2018, a significant increase from 2015, where more than 15 million consumers were affected. With identity theft numbers on the rise, it certainly doesn't appear likely that scammers are going away anytime soon. While there are no hard and fast rules when it comes to preventing identity theft, there are some things you can do to make it more difficult for scammers to obtain your...